2008 Angel Island Picnic 2008
Saturday, July 12th, the American-Usticesi of the West Coast gathered at Angel Island Park in San Francisco, California for a day of fun, food and family. This year was special because a student exchange was arranged and Giorgio Tranchina was our guest from Ustica. Giorgio spent the month of July with his exchange partner, Andy Horton, son of Phil and Wendy Horton (famiglia Lauricella). Andy had already spent the month of June on Ustica with Giorgio's family.
---
To capture an image, click your right mouse button and choose the "Save Image As" option.
E-mail Chris for a full resolution (print quality) copy.

Andy Horton and Girogio Trachina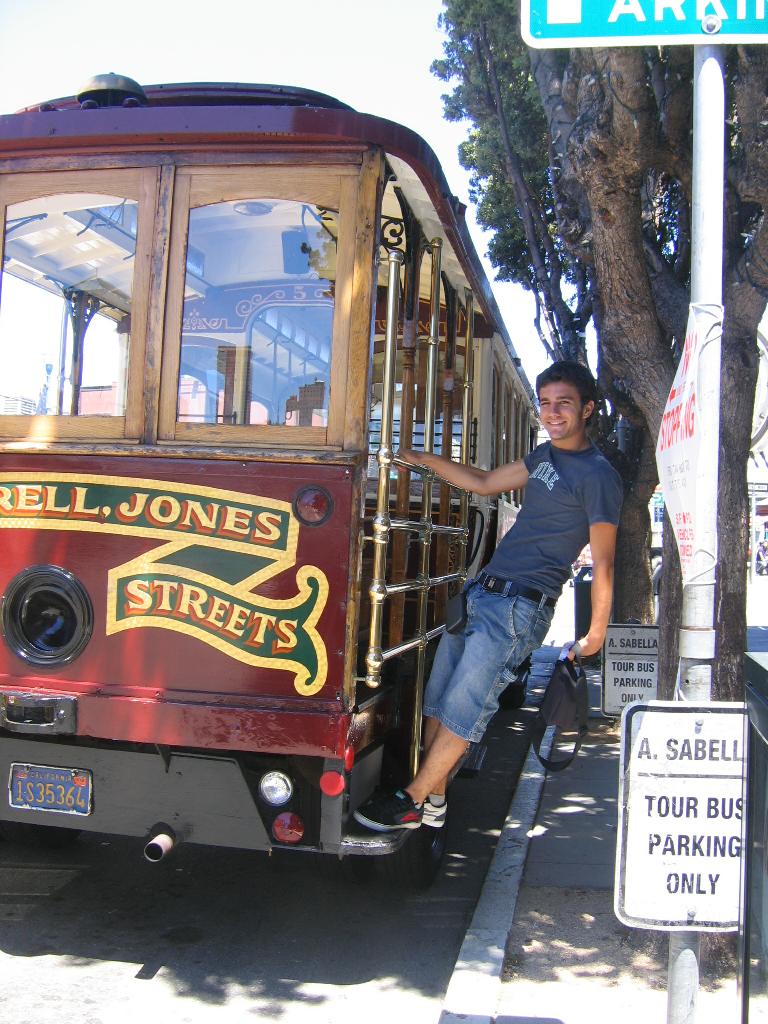 Giorgio Tranchina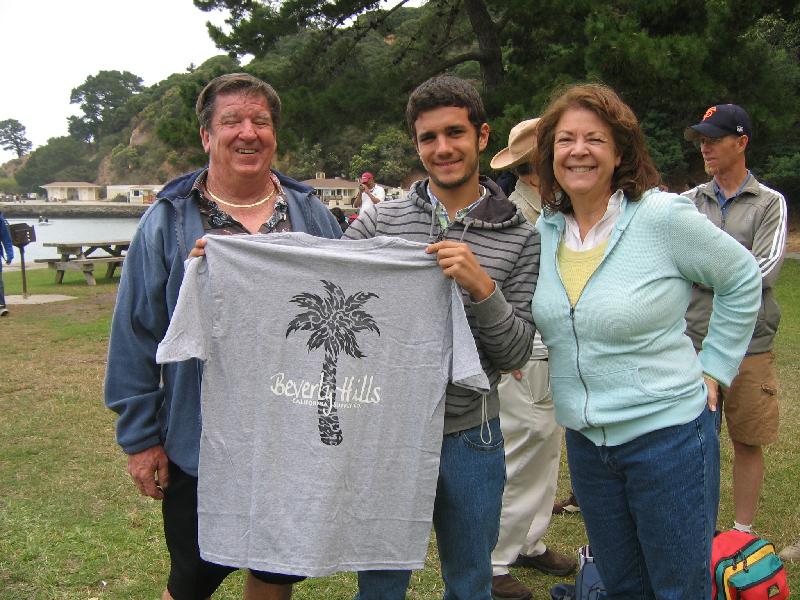 Joe Caravella, Giorgio Tranchina and Sandra Caravella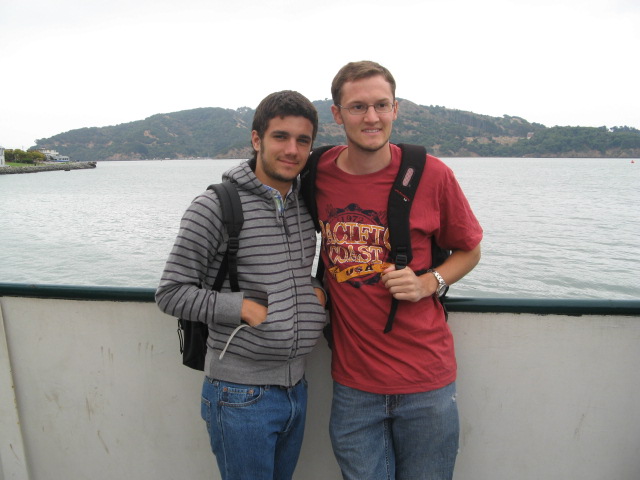 Giorgio Tranchina and Andy Horton