2004 Topenga Canyon Social 2004
Saturday, May 1st, the American-Usticesi of the West Coast gathered at the Topenga Canyon Ranch of Skip Farley to meet with our friends from Ustica, Vito Ailara, Costantino Tranchina and Father Alessandro Manzone.
---
To capture an image, click your right mouse button and choose the "Save Image As" option.
E-mail Chris for a full resolution (print quality) copy.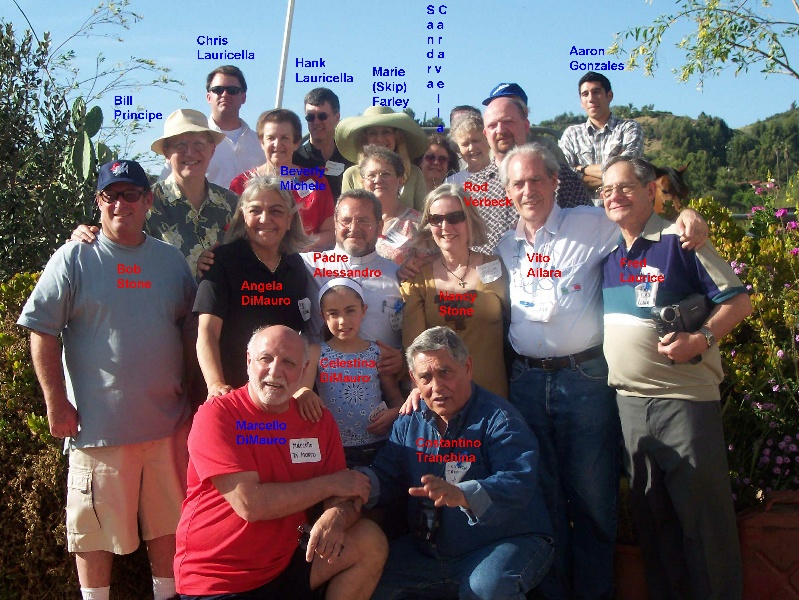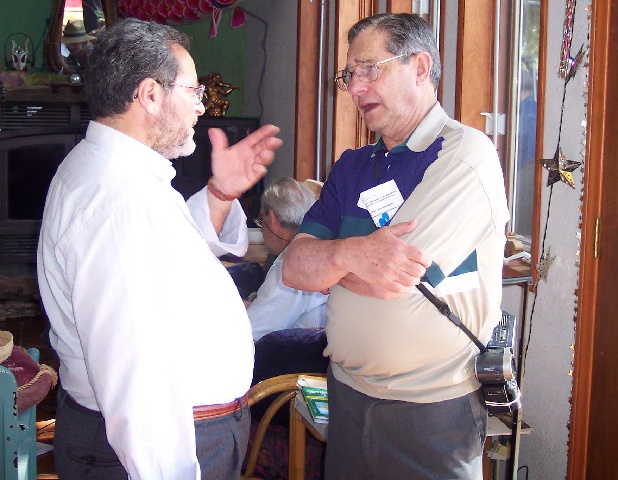 Padre Alessandro, Fred Laurice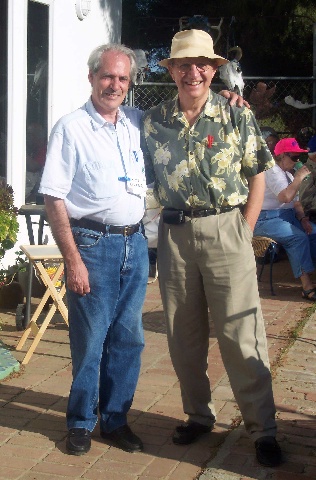 Vito Ailara, Bill Principe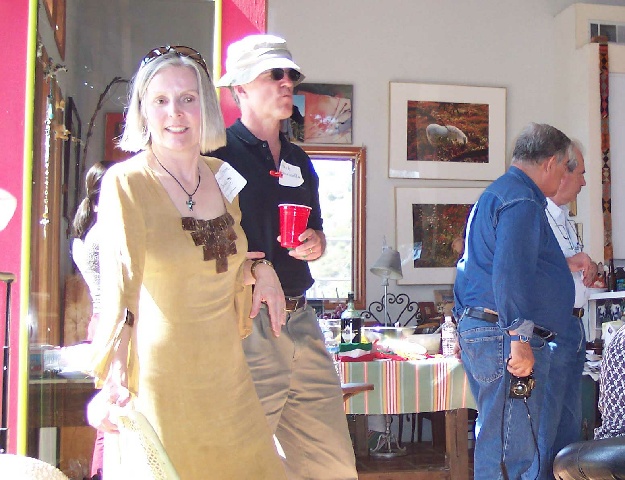 Nancy Stone, Hank Lauricella, Costantino Tranchina, Vito Ailara